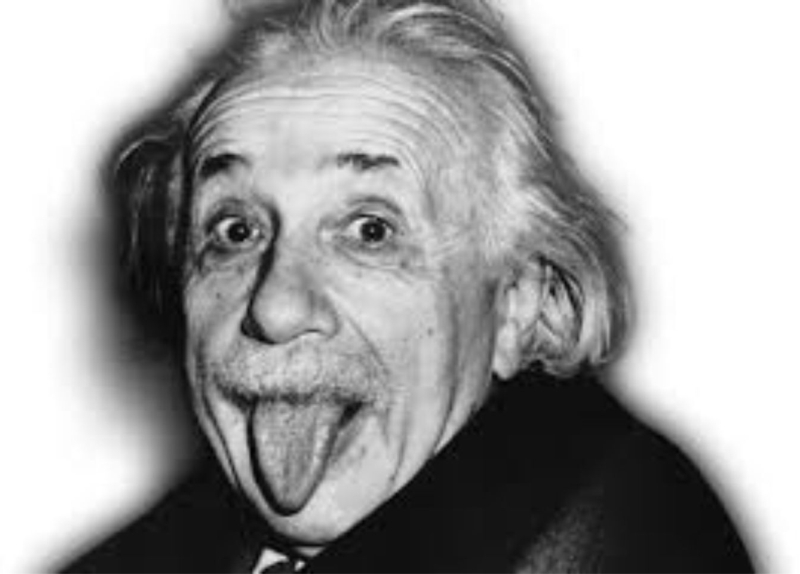 Bright Ideas since 1905.
There are no problems, only challenges. Only potential. Our positive attitude is what has helped us and our clients succeed for 115 years.
Our designers are the backbone of our company and success. When other companies hit a wall, they turn to LLB to deliver the seemingly impossible.
Whether you need help with your branding message, product design, or marketing displays, let LLB provide you with some of our ideas. You will be amazed.