Elevate Your Brand with LLB
From creative design to packaging to retail marketing solutions, we have the experience and capabilities to help you grow your brand and increase your sales.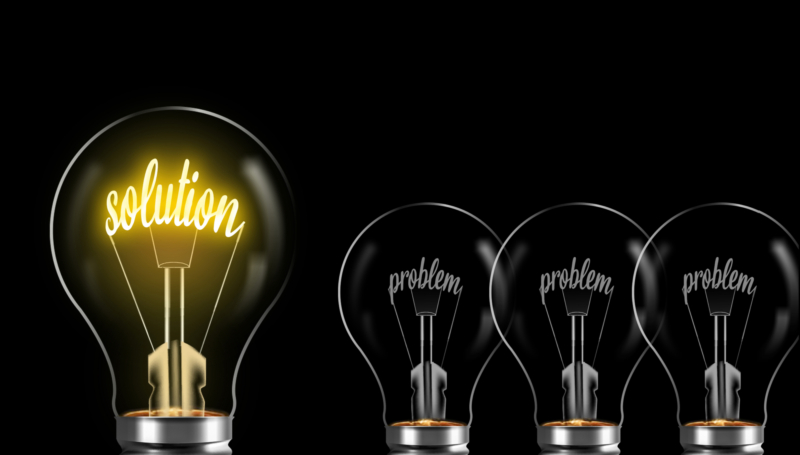 Bright Ideas Since 1905
Our most valuable asset is our creativity. Our Bright Ideas are the reason companies have partnered and grown with us for over 115 years. To date, LLB and their clients hold multiple patents, numerous awards, and countless success stories.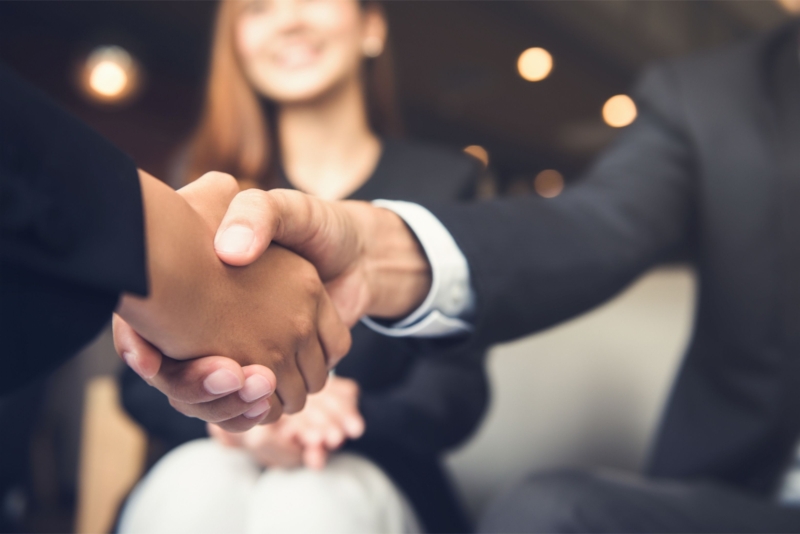 Partnering with LLB sets your products on the road to success
Business is changing at a more rapid pace than ever before and staying ahead of the curve is the formula for success. LLB can help you navigate the market with a full spectrum approach to designing and selling your products. Give us a challenge.
Our creative team combines experience with cutting-edge design and the flexibility to manufacture with a wide range of materials from metal to wood to plastic and corrugated. With the ability to source and manufacture globally, our solutions are customized to meet your needs, deadlines, and budget.