Let's work together.
Most of our clients have been with us for over 25 years, so you can rest assured we'll handle your needs with the quality and care you'd expect from one of the longest-running display manufacturers in the United States.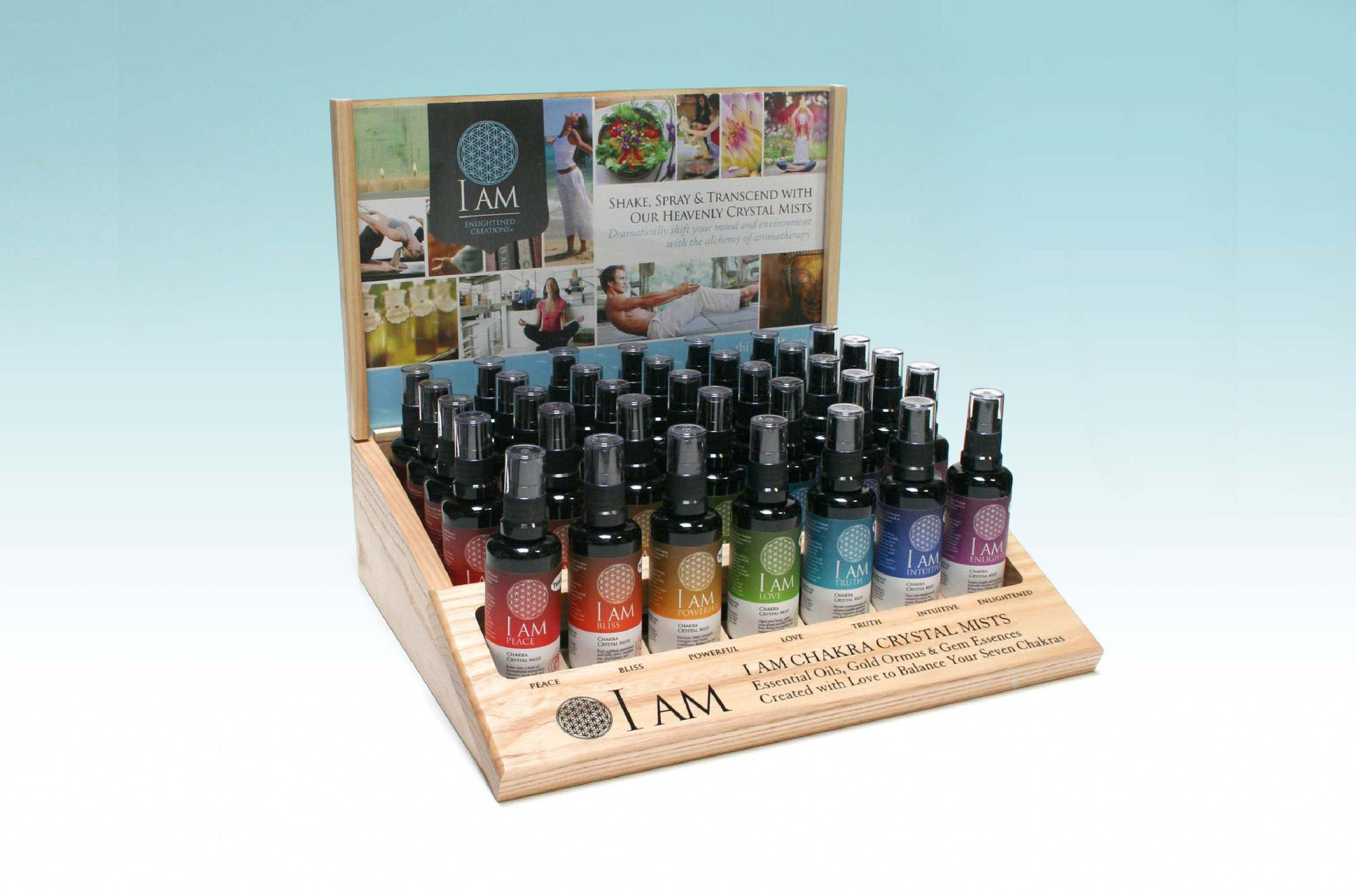 Ready to get started?
Fill out the form below to get started. A representative from LLB will contact you directly to begin discussions on how we can help.