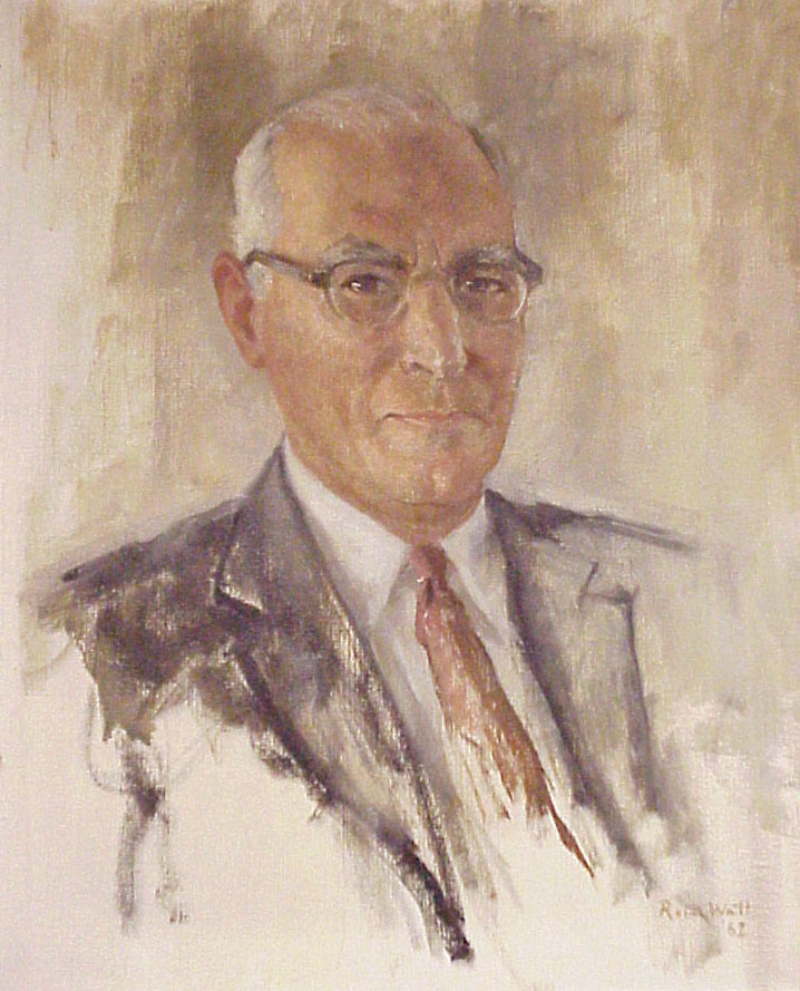 Three Generations of Innovation
It started with sunglasses.
Dr. Wilson of the Reading Sunglass Co. was trying to sell them, but customers were passing them by on store shelves and counters. Leon Berkowitz suggested he place the sunglasses on an easel-backed piece of cardboard studded with holes to hold the frames in place. A point of purchase display was created, Dr. Wilson sold more sunglasses, and a business was born.

Larger than life and known for his charismatic presence as much as his lanky frame and trademark bushy eyebrows, Leon was a pioneer in strategic product marketing and in-store merchandising. His innovations included the Leon Light—a corrugated iron wall fixture with electrical lighting—and the smart dummy—a 3-D cardboard product mockup that he invented first for a baker who wanted to display cookies without the hassle of using real baked goods that had to be replaced to keep their fresh look.
A creative salesman whose genius was being himself, Leon built LLB, one client relationship at a time. In 1957 he was joined by his son, David. The two went out on sales calls together throughout the greater Philadelphia area, selling displays for a broad range of products that included Noxzema and Schick electric razors.
David continued to build the company into a thriving business, with Leon remaining actively involved until his retirement at 80.
In 1985 David's son John joined the team. With a background in industrial design and a love for building things, John was drawn to the creative side of the work and quickly developed a passion for the person-centered approach to sales he learned from his father. Now LLB's owner and managing director, John leads the company with the same creativity and excitement for meeting challenges that inspired Leon in 1905.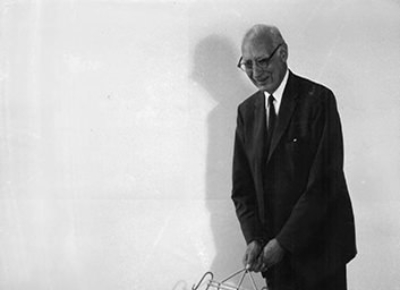 1905-1960
Leon L. Berkowitz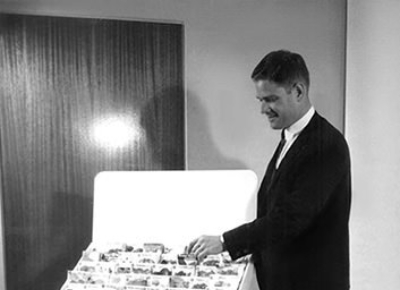 1957-1985
David A. Long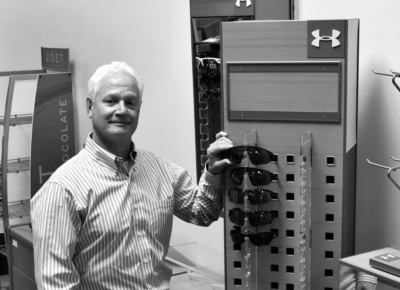 1985-Present
John B. Long
A lot can change in 115 years
Technology advances, consumer trends evolve, and marketing methods adapt, but some things have stayed the same since Leon Berkowitz founded LLB in 1905.
Trusted relationships still connect us with clients who count on us to combine our experience with innovation to produce creative and customized designs that get results.
Now in our third generation of family-run business, LLB stands on a foundation of experience-honed expertise to meet the challenges of today's retail environment with creativity and quality.

Innovative Point of Purchase Displays
Designed in Pennsylvania, Produced Worldwide